Polish photographer , eclectic and slightly crazy maximalist living in a UK home that is too small for all the dust catchers I surround myself with!
Love photography , dark spaces , cheap DIY , and I'm an avid bargain hunter - I live for ebay and gumtree!
When decorating my own home - I try my best to blend my husband's disabled equipment into interiors without it being an eyesore!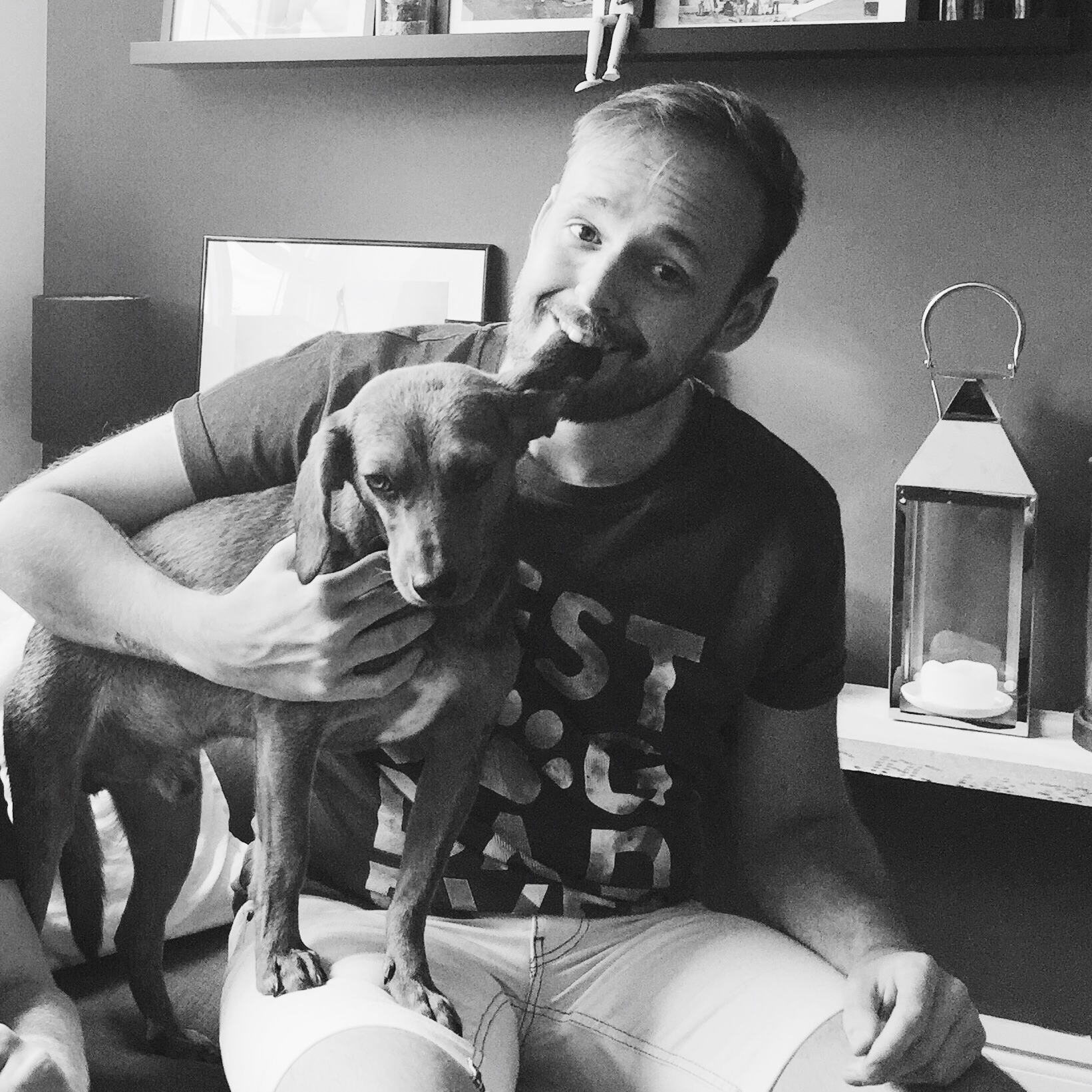 Science undergrad by day - interior obsessive by life
I live the beautiful Yorkshire countryside and when I'm not knee deep in mud and trying to run after our puppy, a beagle cross, I'm usually doing some kind of DIY and adding a little industrial flair into our newly built home.
Homewares Designer + Online Retailer
Totally passionate about Art, Design, Colour + Vintage anything!
Enjoy a wide range of Interior styles, I just like a room to just have a sense of a wicked attitude. Love Kick-Ass, Cheeky, Brave + Interesting decor full of Individual personality.
Days spent raising my 3 awesome boys, planning projects, working on my business + constantly tackling space + budget design challenges without having to compromise on style.