Awesome alternatives to framing Art
Hola!
Today I wanted to share with you some badass alternatives to simply framing your Art/Prints/Photography. They are also super time, effort & costly friendly.
Washi Tape
Wash tape ranges from like £1.50-3 a roll & comes in literally thousands of colours check it out on eBay. Its stickyness is perfect for hanging prints but not causing major damage to your paint work. You can be so experimental with it!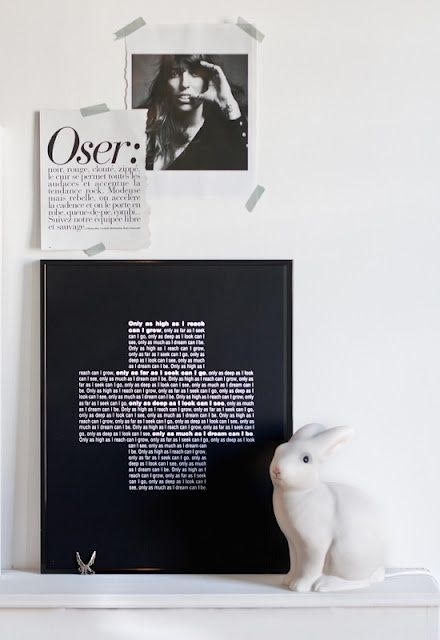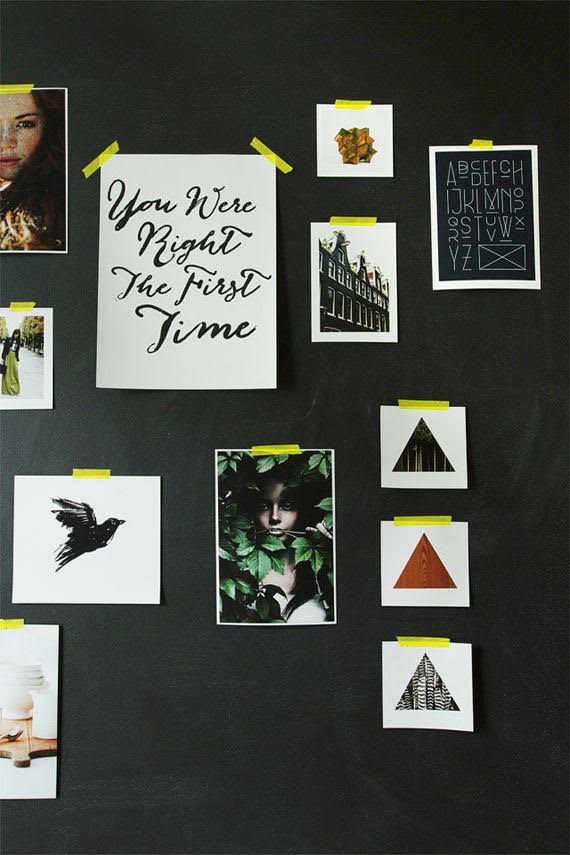 Command Strips
Command Strips are so awesome they come in a few different variations & can hold up to like 5.4kg in weight NO SCREWS OR NAILS!
Bull dog clips
People been using these for years in offices but styled correctly they are a really cool way to hang your Art. Recently No House Rules girls Amy & Katie gave everyone a free bull dog clip at their launch party in their goody bag attached to their bespoke print so it was instantly hangable! Awesome idea.
One of my all time fav Interior stylists and bloggers for art displaying inspo has to be Kate Young she totally perfects the skill of non-framed art displays beautifully!
Hope thats given you some food for thought with your gallery walls and general hanging of art? If it inspires you to get cracking on a new gallery wall please tag any of us in or drop us a message we would love to hear.
Have a brill day!
Nickie x