Styling with Skulls nailed
Hey welcome to my 4th blog post for Style Squeeze. This week I thought I would enjoy a total skull splurge post as its no secret I'm a bit obsessed with skulls and have been for years.
In fact I almost named my 1st shop 'Skull & Joan Interiors' (my middle name is Joan) but was strongly advised no to incase skulls weren't a thing further down the line (which I actually cant see happening anytime soon) and also it could potentially put the 'skull haters' off. One thing I have learnt in 3 years of retail is that its DEFO a good thing to have a thing even if that style/product does put off certain people. When I had my bricks and mortar store I would often get comments saying it was weird and strange and I absolutely took them as a compliment even when they were intended as insults as id way rather cause a reaction than be so bland that stirs no emotion at all. Plus it totally helps to keep your brand in someones memory bank.
Ok sorry I went off on a tangent then, so basically in a nutshell I LOVE a good skull for styling or in art prints and I've gathered some awesome inspiration from the coolest of the coolest designers for you to take some inspiration from. I couldn't say what the exact reason is for my skull loving its like a whole mixture of stuff. They are raw, edgy, simple yet extremely effective and somewhat spiritual i guess.
But were not talking any old skull I'm VERY particular about my skulls there are some nasty and tacky skull merchandise circulating. Hopefully this post showcasing some beautiful and classy skull action will stir a possibly new skull love for the 'non skull lovers' out there?!
All images linked to sources. 
Skull Art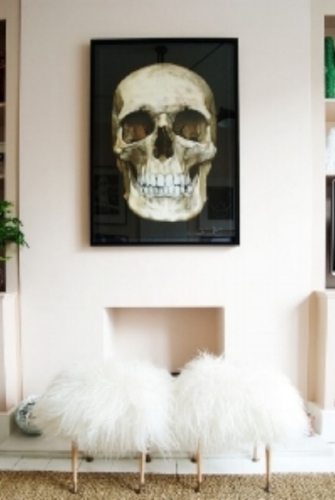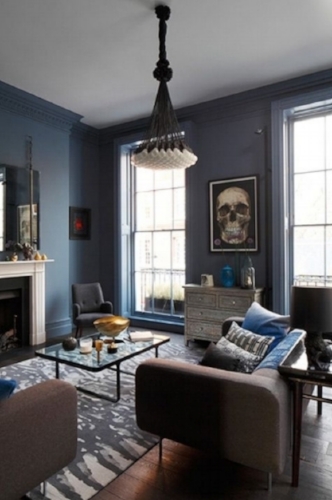 Real Taxidermy Skull styling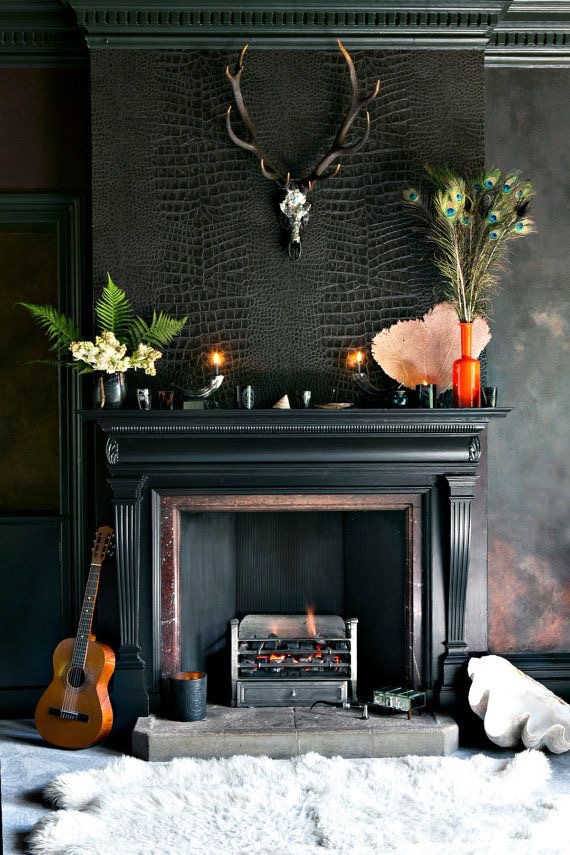 Miscellaneous cool Skull accessories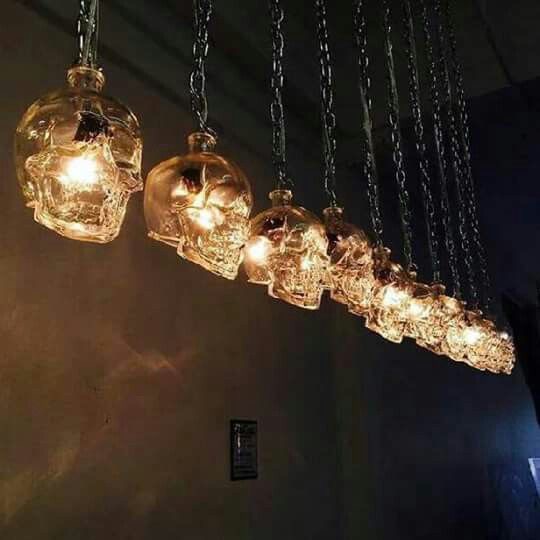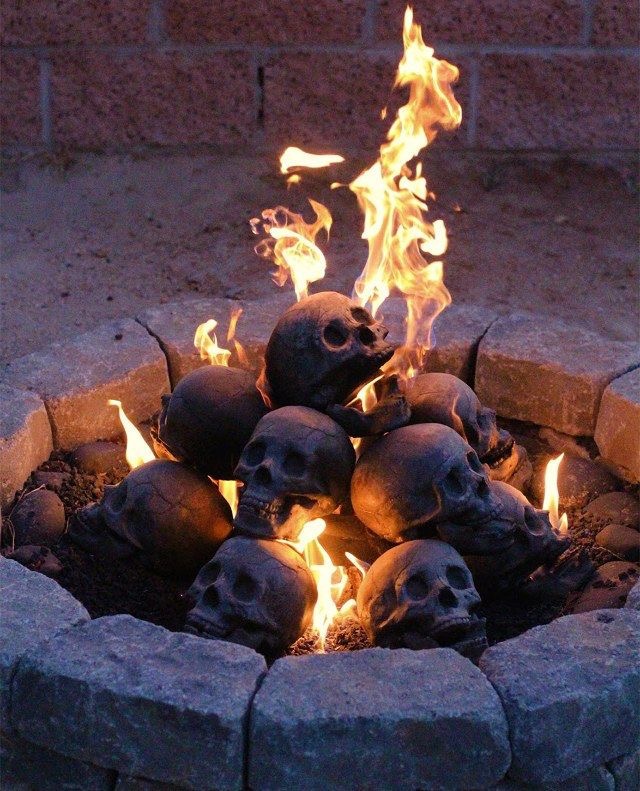 Theres my Skull lowdown I would absolutely LOVE to hear your skull opinions and your fav inspo images, please comment below.
Thanks so much for reading feel free to send or share with fellow skull lovers!
Love
Nickie x