Lets tackle our Love/Hate relationship...radiators!
Hey guys welcome to my little Rads post. I know they aren't the most exciting subject to write a blog post about but the return of Autumn got me focusing on how much more beautiful I could have mine looking!
Here I've gathered all the Rad inspo you could wish for and to decide weather you like your Rads painted, covered, featured, contrasting, fancy or as they come!
So far in my own home renovations my cheap fix to disguise them has been to paint them out in the same colour as the walls (see end of blog for a quick tutorial on this method). Although I do love the images of black radiators contrasting against white walls but I'm yet to personally try this, I recon this effect is best suited to good looking rads my are unfortunately not so I try to hide them from the eye with paint! Some of the designer rads i found during my research for this post are to die for!! Personally I also am a huge love of the old fashioned victorian styles.
Designer Radiators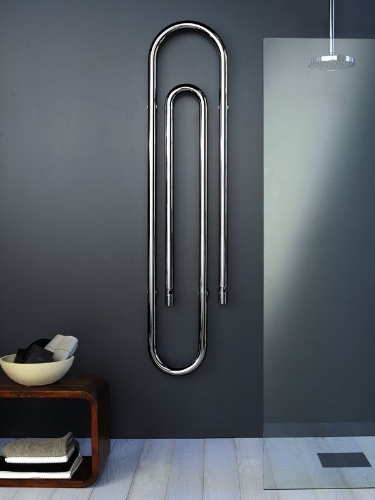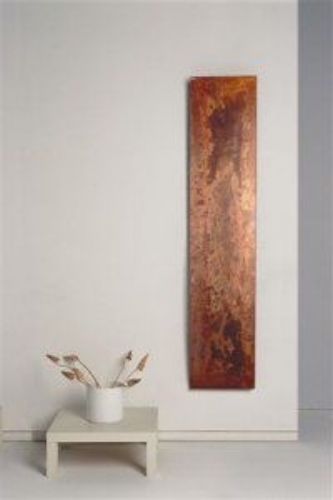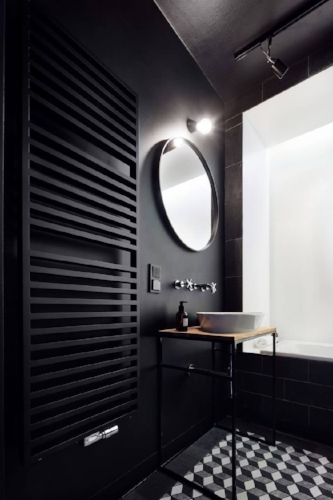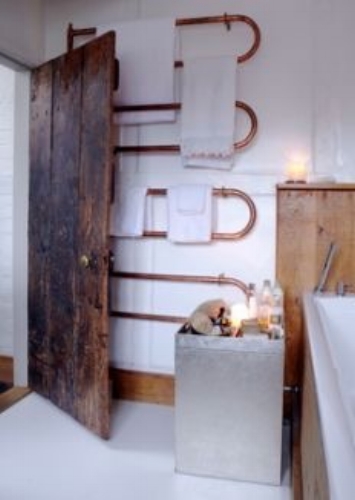 Cleverly covered radiators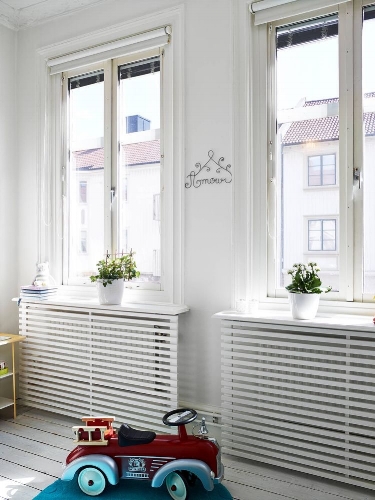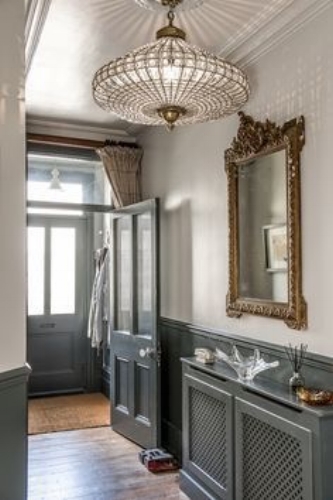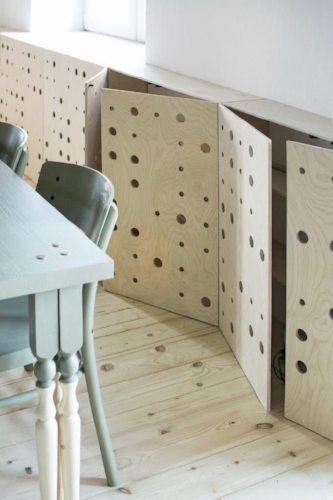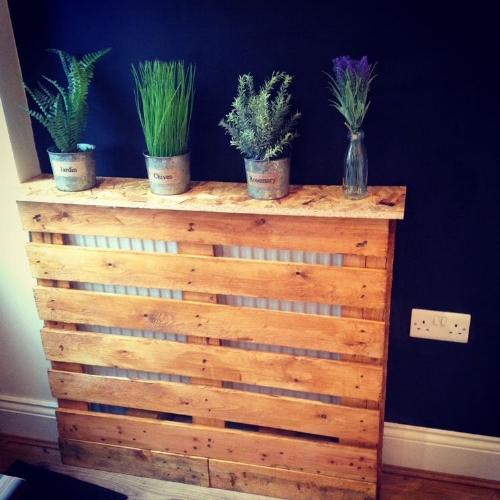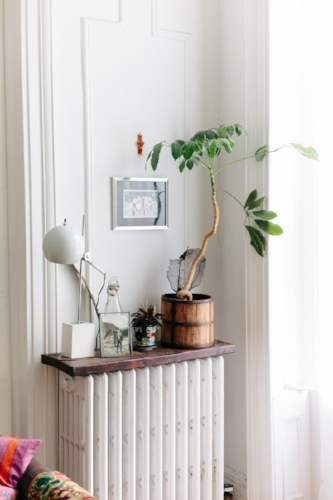 Contrasting & Feature Radiators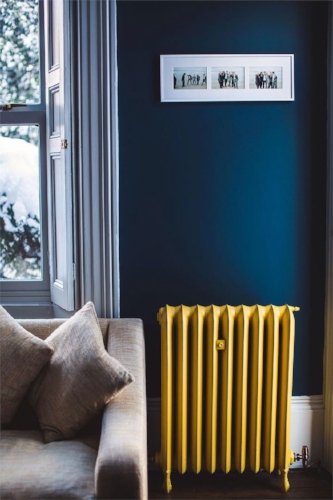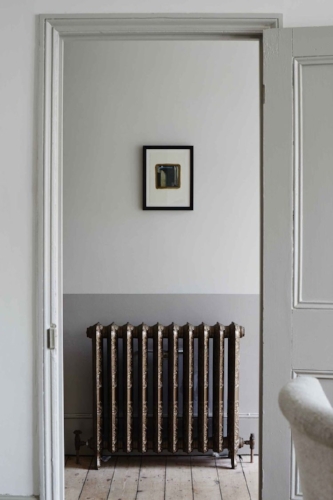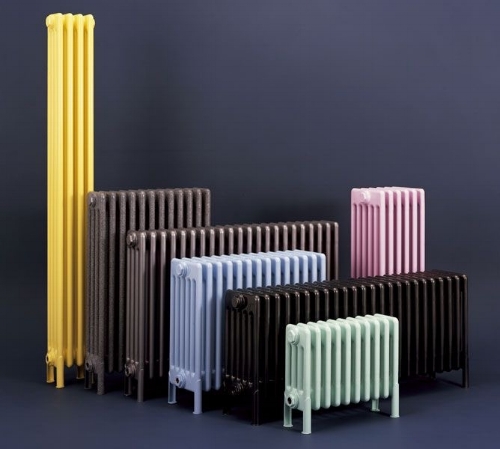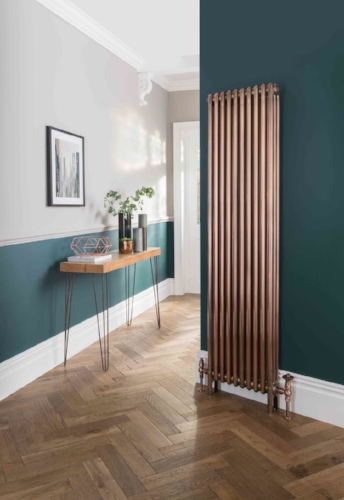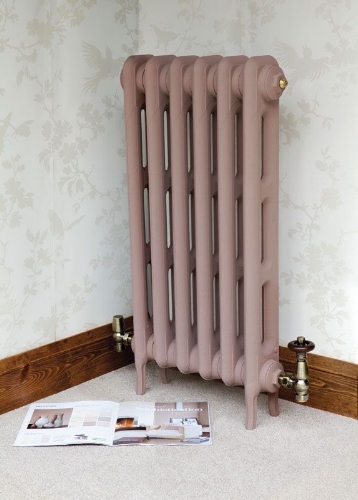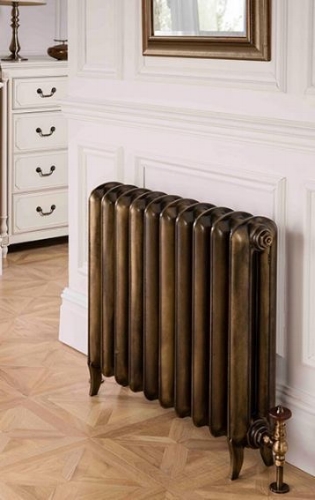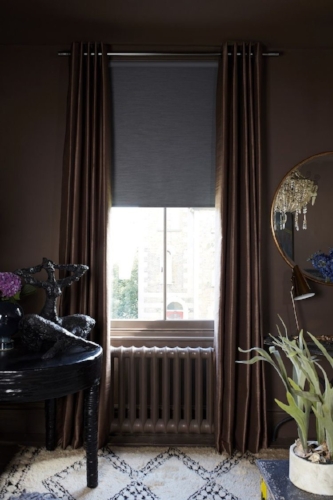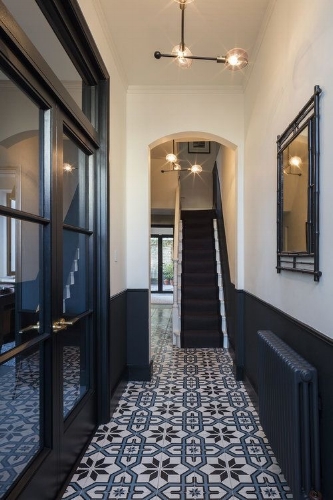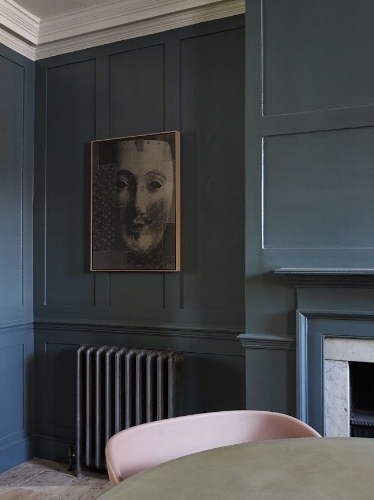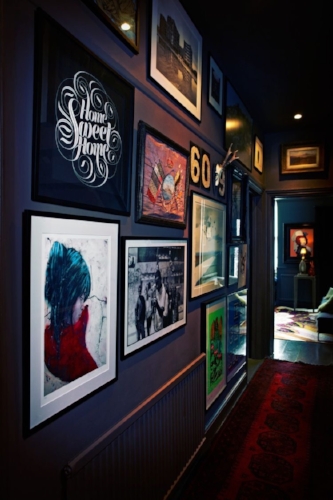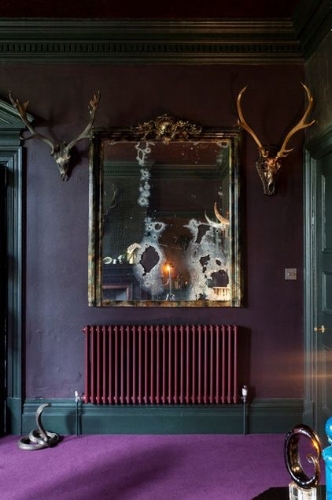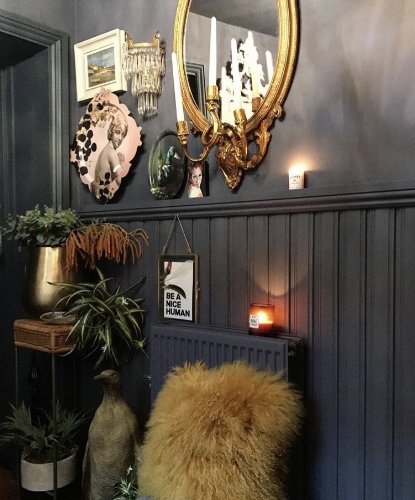 DIY TUTORIAL IN PAINTING RADIATORS
What you need:
Sand paper (soft-medium coarse)
Good quality eggshell paint (I always use Valspa & have the wall colour colour matched in store)
Quality painting brush (I love Dulux brushes)
Dust sheet to protect any near buy furniture, skirting boards & flooring
How to:
Prep the area with your dust sheet to protect nearby furniture & the flooring below. Good idea to masking tape the dust sheet to just above your skirting board under your radiator to also protect your skirts paintwork.
If you have the option turn off the heat for that individual radiator, if not turn all radiators off. The radiator can not be hot white you paint it the eggshell with not react well to heated metal.
Lightly sand the radiator with sandpaper to help the paint adhere.
Clean off dust with damp cloth and dry
Open + stir eggshell paint
Paint 1st coat thinly
According to brands instructions after recommended wait time (usually 2-4 hours) paint 2nd coat
If your happy with coverage (if not repeat steps 6 + 7) leave to fully dry for 24-48 hours before turning that particular radiator heat back on.
Disclaimer: This is not professional decorating advice I am an experienced DIYer not a professionally trained painter & decorator but this method has worked wonders for me for years in my home. There are professional metal/radiator paints on the market which I have tried and didn't find them as good as standard quality eggshell paint.
Hopefully this has given you some inspiration to jazz up or disguise your ugly radiators! I would love to hear your thoughts and if you do give your rads makeover over please tag me, Pati or JT in the post we would love to see and for the chance to be shared across our social media channels.
Thanks for reading!
Much Love
Nickie x